11th May 2018
The value of internationalism was well captured in our today's assembly when the discussion was on characteristics of internationally minded individuals. It was great to hear from the students' body listing the desirable characteristics of thinkers, communicators, risk takers, reflective, balanced, knowledgeable, inquirers, principled and open minded. When all these are displayed, then the Braeburn Circles of Responsible Citizens, Learners Enjoying Success and Confident Individuals are automatically realised. It is our hope that the BKIS products will always be broad minded individuals with sole aim of making a positive impact in the society.
It was also an occasion to remember how Time, Opportunity and Spoken Words never come back when gone. As team, we agreed to always make good use of our time in school, grab this golden opportunity to maximise on the positive experiences offered at BKIS and thoughtfully consider the words that come out of us.
FAMILY PICNIC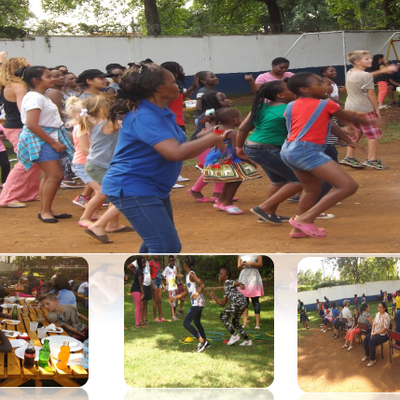 The annual target of TEAMWORK, led to a successful event last Saturday. It was encouraging to see student led activities which accommodated every BKIS member. A big thank you to all for the support.
  Inter Braeburn Swimming Gala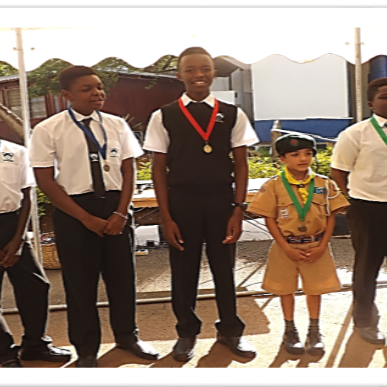 Two weeks ago, our boys and girls had the opportunity to represent BKIS in the annual Inter Braeburn Swimming Gala. Our team of 25 swimmers comprised did their best despite the cold weather of Nairobi. In our assembly today, we acknowledged the contributions of each and every swimmer and presented the medals to Jesse, Aiden, Don, Pete and Kieran for their exemplary performance.
Mathletics
This is a free fun online competition powered by World Maths Day which is annually held in the month of March. Our students took part in it and were awarded beautiful certificate which were presented during the assembly. The competition measures speed in arithmetic and numeracy skills on the live Mathletics platform. Congratulations to the winners.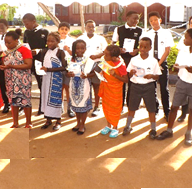 Scouts Camp
The BKIS Internal Scouts Camp will be held next week Friday. Our boys and girls are excited about it and are looking forward to the great experience. The letters on the same have been sent home.  Should you have any questions, kindly get in touch with the club's patron Mr. Yamo.
Mater Heart Run
As one of the characteristics of internationally minded community, BKIS has always displayed the value of Caring. This, we have annually done through community services such Mater Heart Run. This year, the event will be held on the 26th May. Already the sponsorship forms have been sent home through the students. Being our tradition, let's give back to the community through this noble course. For the last many years, BKIS has always emerged among the top contributors in this region and I am sure this time round we are even going to be better.