8th June 2018
Our second half of the term has started off with a bang as we finish the academic year in a style. This week, good news has been shared with the BKIS community of the great achievement of one of our own. As I had mentioned earlier, The Toyota Dream Car Art completion this year had a category of U8 winners reserved for BKIS!It was a privilege to  have the Toyota team led by the MD Mr.Arvinder Reel in our assembly  to deliver yet another good news to us. The winner of U8 category in Kenya, Dhara Shah has been selected to represent the country in the global round to be held in Japan. In this one week trip, Dhara and one of her parents' expenses are catered for by Toyata! It is indeed a great achievement and we are all proud of Dhara.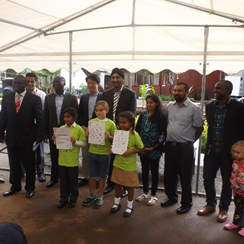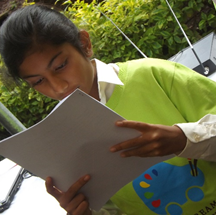 The three winners also had the opportunity to receive their beautiful certificates from Toyota Kenya.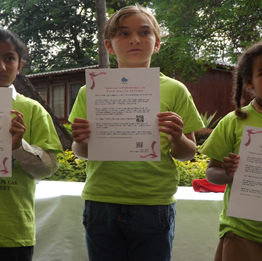 We say a big thank you to the Toyota team for giving BKIS such a great opportunity.
 Mater Heart Run
This annual event has become part of BKIS calendar. As responsible citizens, we always extend a helping hand to the needy in our larger community. The use of magic words was excellently applied by the BKIS students in getting sponsors for the run. From the returned forms, we have collected a total of Ksh. 233,800 to Mater Hospital. As if this is not enough, on the 26th May, we had a team of BKIS members (students, staff and parents) take part in the actual run.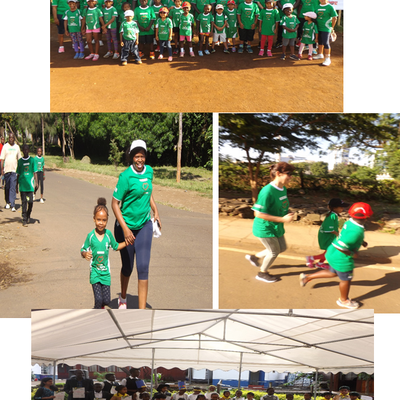 Taekwondo Competition
Our emphasis on active participation in the extra-curricular activities motivated three members of the Tae Kwondo club (Kieran, Deven and Christian) to venture into competition outside Kisumu. On the 2nd of June, these three active boys were in Nairobi for the Oshwal Taekwondo tournament. It is very encouraging to report that they did their best and were not intimidated by the huge crowd as well as at times, bigger opponents.
They all won medals and were able to share their experiences to the rest of the students during the assembly. Congratulations to the boys!
 World Environmental Day
BKIS joined the world in celebrating this great day under the theme of Beating Plastic Pollution. Each class had exhibition on how to re-use the plastic to avoid pollution as sampled below.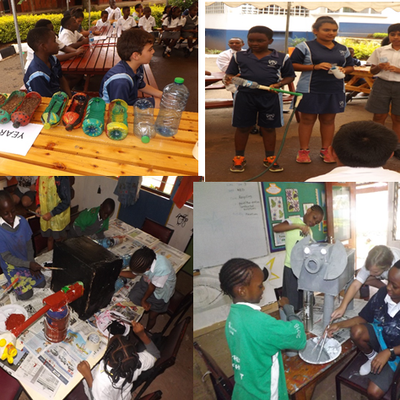 The KS3 students had the opportunity to partner with the County Government in tree planting session on that day. We also had Vanessa present a topic on dangers of plastic pollution during the occasion. All in all, the BKIS presence and participation was well felt.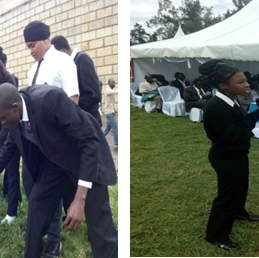 ABRSM Exams
This annual exam will be held on Monday and Tuesday Next Week. Our candidates have been preparing and we are sure they will do their best. BKIS being an ABRSM centre, we have other candidates from other schools doing their exams from here. Best wishes to the candidates.
EYFS AND Year 1 Fun/Sports Day
The much awaited fun day is finally here with us. Tomorrow BKIS will be having a fun day for 2-6 year olds. There are invited schools to grace the occasion. The event will start at 9am with expected end time to be 12noon.There are many exciting activities.