13th July 2022
Such an exciting day it was! The Early Years had lots of fun as they got to celebrate FS2's achievement. The Creche and FS1 students had a beautiful moment to say goodbye to their friends(FS2) who were graduating to Year 1.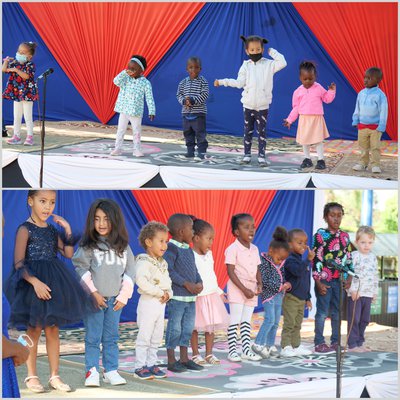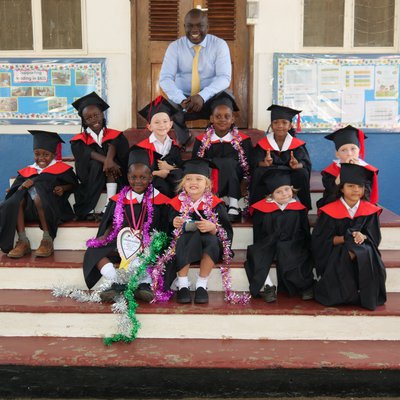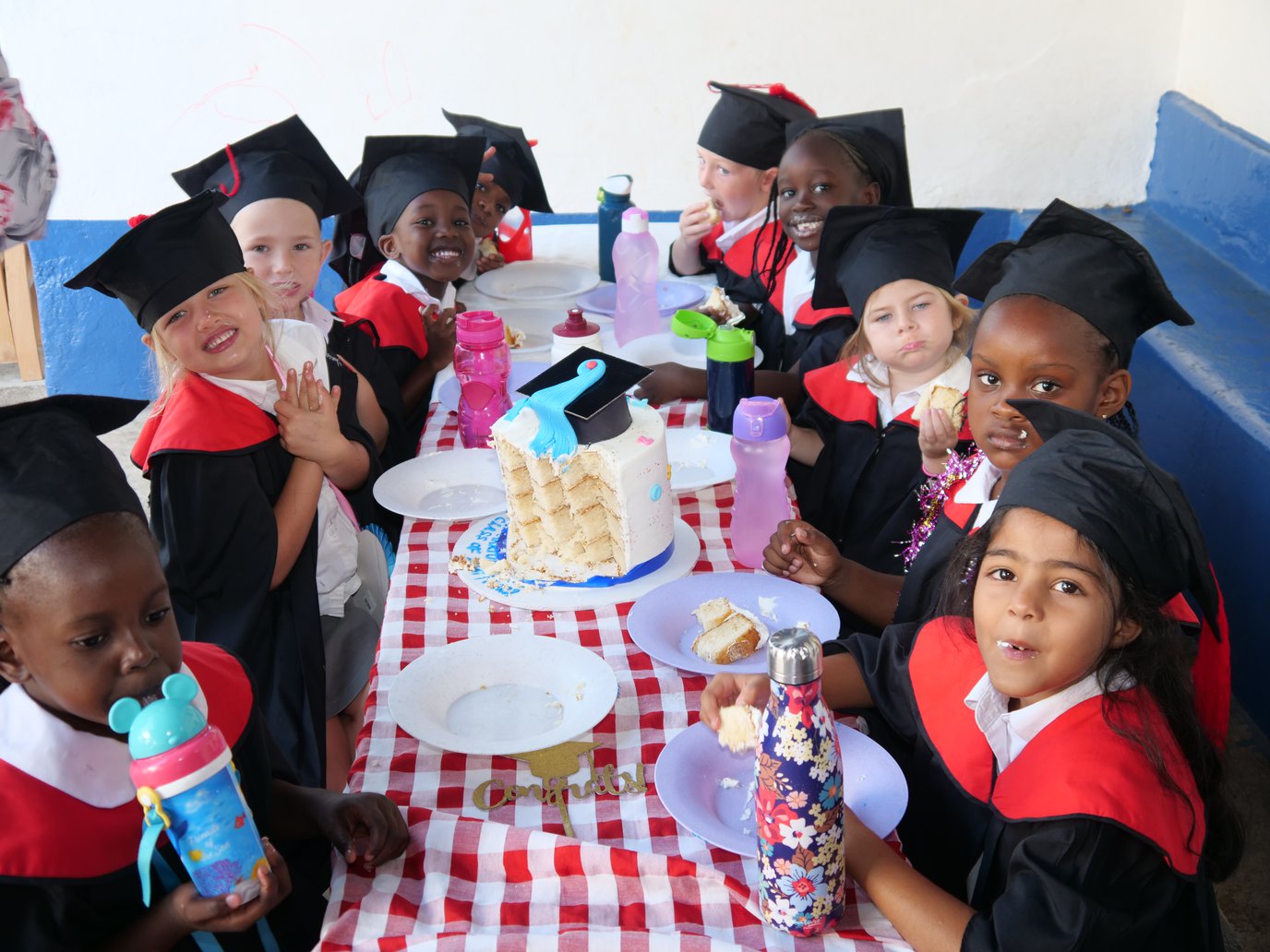 They ate their last meal (cake) and as much as it was sad to say goodbye, it was a journey they appreciated. Thanks to our parents for the continued support you have always given to these amazing learners.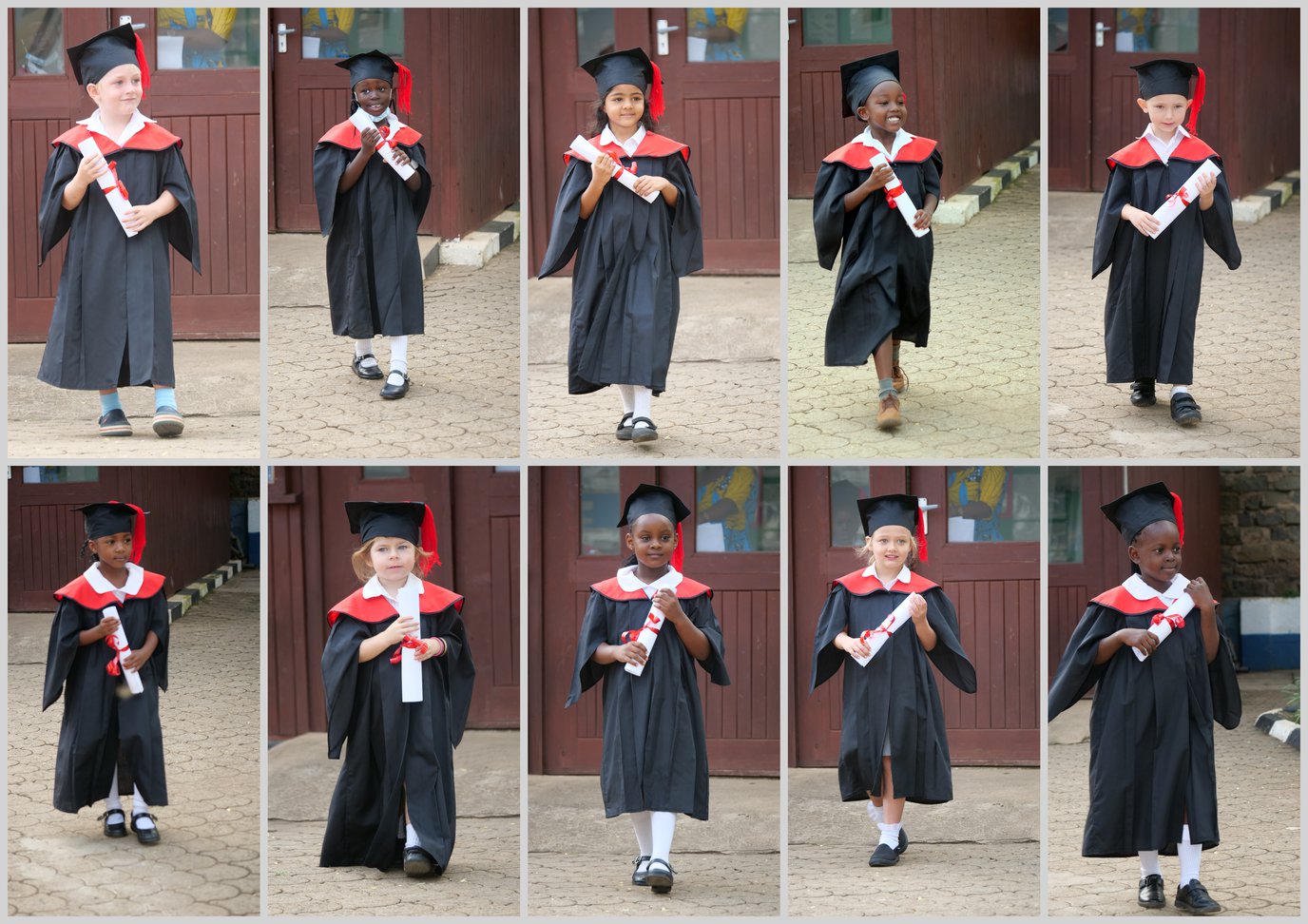 Goodbye EYFS, KS1 Here we come!