13th July 2023
High school students staged a contemporary and breath-taking rendition of Cinderella. It was a true testament to the unending power of creativity, teamwork and ingenuity. As the curtains were drawn, the stage was transformed into a charming Victorian world, complete with a beautiful set, extravagant costumes and a troupe of talented young performers.The play was accompanied by a ballroom dance by the students. The music and exquisite dancing added an extra layer to the performance, creating a lively and immersive atmosphere that drew the audience in and kept them hooked.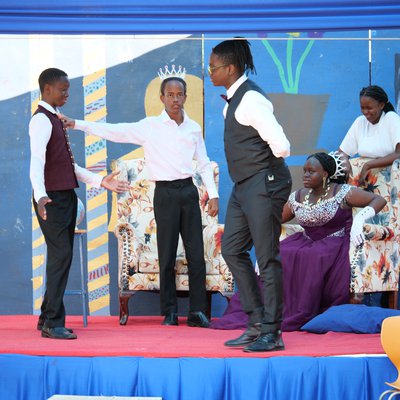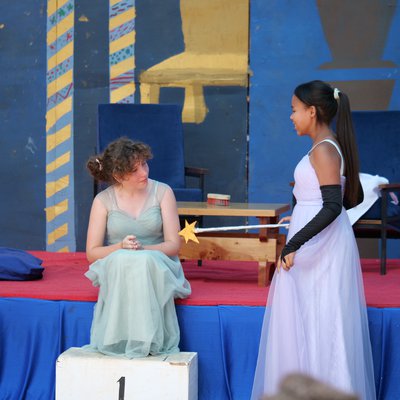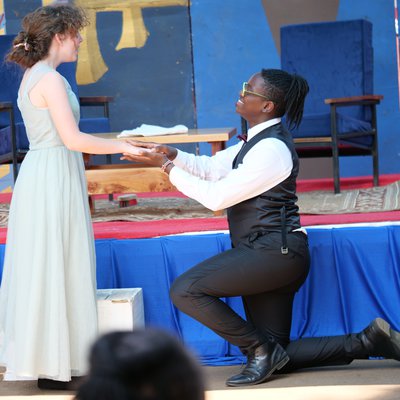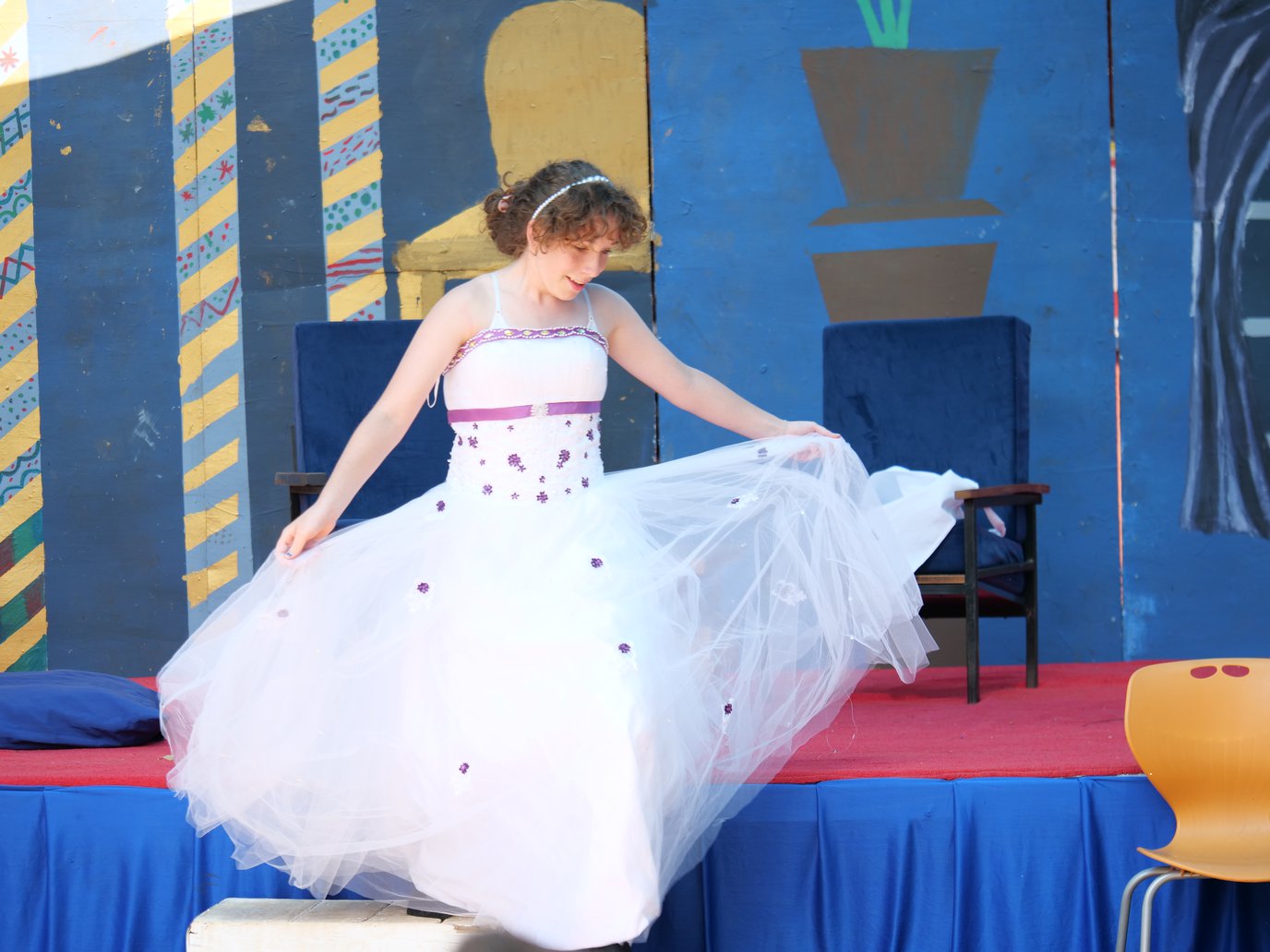 The cast worked tirelessly and inspite of the constant challenge of getting adequate time for rehearsals, managed to bring their acting to life with a great deal of passion and energy, truly capturing the essence of the story and spirit of the tale. Moreover, supporting cast members added depth and nuance to the story which contributed to a cohesive and flawless performance. Indeed, these young actors brought a fresh energy to the stage, infusing classical characters with their own personalities and unique mannerisms. Cinderella was played with endearing sweetness and the prince with a smug stubbornness. In contrast, the character of the step-mother and her daughters were portrayed with hilarity and larger than life personalities. Step mother was a clear favorite.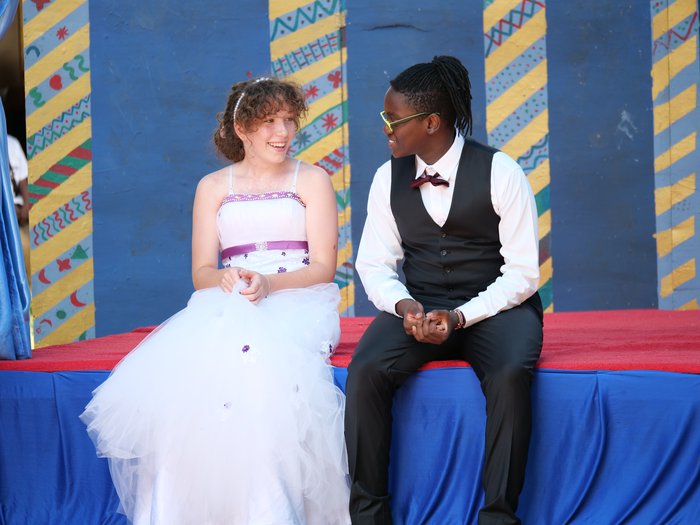 This production evening was clearly a night to experience excellent Victorian drama, language and dress. From start to finish, this modern staging of Cinderella was a feast for the senses with sensational music, breathtaking visuals and stellar performances. Thank you High School for sharing with your audience this classical fairy tale.