25th September 2018
Our annual target of Team Excellence continues to manifest itself in various aspects of the school life. Last Saturday, as a team we had a great Family Picnic full of fun and of course delicious meals from well-run food stalls courtesy of our parents. As they say, "coming together is a beginning; keeping together is progress; working together is success"! We are sure of great things as a school with such a great partnership.  Just in case you missed the event, kindly sample the photos below: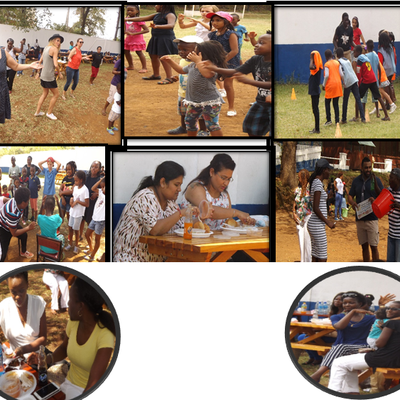 Braeburn Car Stickers
As part of identification as well as security measure to access any of the Braeburn School's compound, we have provided car stickers to each family. The stickers have unique serial number and for this year they also serve as promotion to celebrate the 40th year of Braeburn School in East Africa.

Early Years & KS1 Production
The Confident Individauls  of these sections of the school have started rehearsing for their annual production which will be staged on the 23rd of November 2018. This is a great opportunity to show case the young talents in BKIS. As usual, our team effort will lead to a great show.  A letter requesting for costumes will be sent out soon.  On behalf of the production team, may I request for support to the young ones as they master their lines and songs.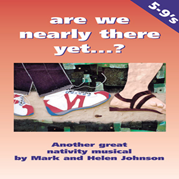 School Time
In our assembly today, we discussed the aspect of Time Management and its application in our daily lives. It was encouraging to learn from the students that it boils down to wise use of time. This led to the practical application in school life and all were in agreement that we have to be punctual to school and lessons every day. As captured in the Parents' Hand Book and Students' Planners, the latest reporting time to school is 7:50am with the exception to EYFS group.  It is our appeal that we instil this in our students and help them keep time.