6th October 2018
The second last week to half term has come to a successful end courtesy of the great team work accompanied by the term value of Cooperation from each and every member of BKIS.  As a climax of the week, we had a great opportunity to appreciate and celebrate our teachers as we joined the rest of the world in marking the World's Teacher's Day. Representatives of the students (Vanessa, Aiden, Precious and Karanja) read out inspiring poems to the teachers just to express their appreciation of the work the teachers do.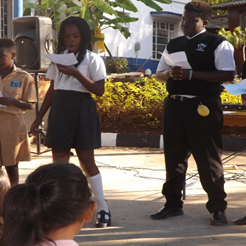 It was also encouraging to hear from our parents how the teachers played a very important role in their lives during their school days. Thank you Rachael and Chris for inspiring our students during the assembly; which indeed confirmed to them how important it is to appreciate their teachers. The love and strong belief the teachers have in their students always make a huge difference in their lives.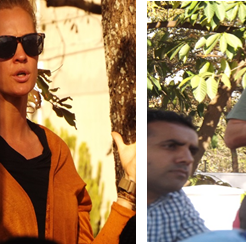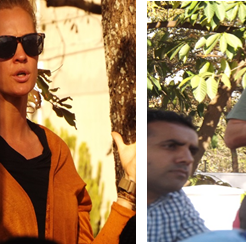 World Post Day Celebration
It is always encouraging to be part of important celebrations around the world. For the first time in BKIS history, we have been invited to take part in World Post Day Celebration in Kenya to be held at the Intercontinental Hotel in Nairobi courtesy of Dhara Shah as per the invite below: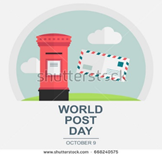 "This is to inform you that Miss Dhara Shah emerged 3rd in the just concluded 2018 International Letter Writing competitions for young people aged 15years and below. It in this regard, that Postal Corporation of Kenya cordially invites the Principal of Braeburn Kisumu Intercontinental School, accompanied by Dhara's English Class teacher to grace the World Post Day celebrations, scheduled for Tuesday 9th October 2018, at the Intercontinental Hotel Nairobi from 10.00am."
The Chief Guest for the occasion will be the cabinet Secretary Ministry of Information and Technology. On behalf of the BKIS community, we congratulate Dhara for this great achievement even as she plans to travel to Nairobi next week.
ABRSM Theory Exams
BKIS has always had students register for practical ABRSM music exams. This year, we have two students who have extended their learning to take part in the Theory Exams to be done on 10th October in Nairobi. According to ABRSM objective on this,   these exams  aim to give students a thorough understanding of the building blocks of music, starting with the basics of rhythm and notes, and going on to cover harmony and counterpoint, composition, and a broad knowledge of western music, including composers and their works, structure, style and period. We wish Maaya and Dhara every success in their forth coming Exams.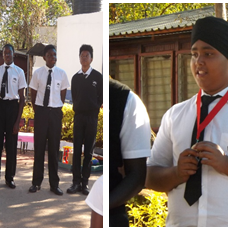 Chess Tournament
It is the first time to run a chess club in BKIS.  Already the club is very popular and full of active participants. Last week Saturday there was a tournament and one of our members (Dhara) participated in the U10 category. Out of four rounds, she won two, drew one and lost one! An impressive result after having played chess for only one month!

BKIS SPORTS DAY
The annual BKIS Sports Day is finally here with us! As calendared in our Term Planner, it is happening next week Friday the 12th of October from 9.00 am. This year, we shall hold at the Moi Stadium Kisumu!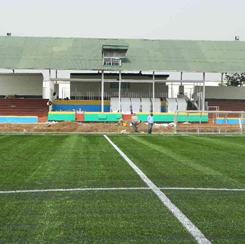 The students are excited and looking forward to the great sporty day; it will be a perfect way to end the first half of the term. A lot of exciting activities are being arranged to cater for Students, parents and Teachers. All are welcome.  It is important to note that the students are looking forward to compete both their teachers and parents in selected events. A more detailed programme of the day shall be sent out next week.
New BKIS Member
We say a big welcome to Malachi into the BKIS family. He has joined Year 3 class and is already having fun.