12th February 2018
The first half of this term has come to an exciting end with great achievements. Thank you all for the support and teamwork displayed so far. We are sending responsible and courteous students for a well-deserved one week break.
This past week has been very exciting. Last Saturday we hosted the U16 Basketball Tournament. Our boys and girls did us proud. They showed great skills coupled with confidence and the resultant outcome was just amazing. Our boys were the overall winners while girls took position two!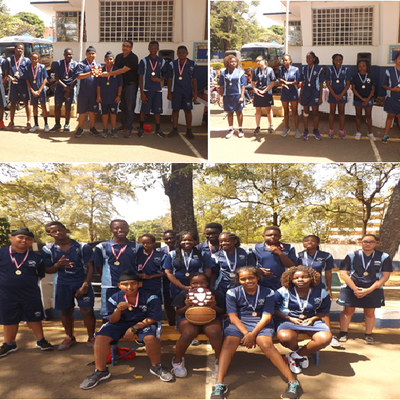 Sports Day
There is no any better way of ending the first half of the term than to crown it with Inter-House Sports Day! This term, we had the whole school right from EYFS to Year 11 in the field throughout. The determination and sportsmanship spirit was evident throughout the event. A big thank you to our parents who spared their time to grace the occasion and more so to take part in some of the events. As we always say, everyone is a winner! We had fun together and at the end of it we all congratulated the winning house.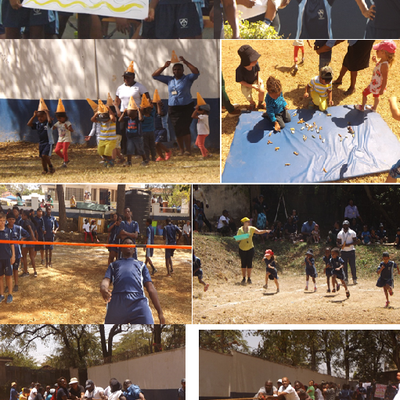 And the winning house this year is PERCH!
 HUMANITIES CUM CULTURAL WEEK.
The Humanities department organized the first ever Humanities cum Cultural Week in BKIS. The objective of this event is to create awareness and enrich students with knowledge in the various disciplines. It is also a way of capturing their interest in humanity subjects through fun and experiential learning. This year's theme was FAMOUS POLITICAL LEADERS OF THE 18TH –21st CENTURY. The climax of the day was students coming dressed in colours of the Kenyan flag and appreciating our cultural diversity by bringing traditional dishes for lunch! The students also did a good job on their areas of research and showcased wonderful presentations. They later had a kahoot session to test their knowledge further.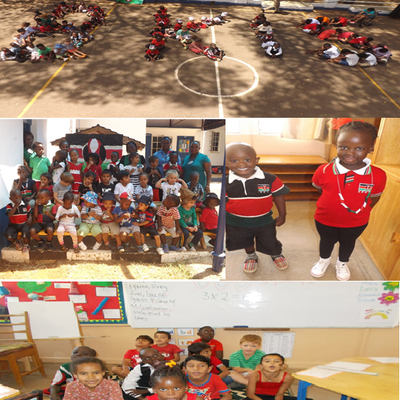 Educational trip
The FS1 students had an educational trip to the Airport. Below is a summary of the experience:
This first half we have been learning about People who help us.  We visited the Kisumu Airport to experience first-hand activities which go on at the airport. We went through the screening zone and saw how luggage are checked. We saw a KQ plane landing and taking off but just from a distance. We had a wonderful time learning and walking around the airport.