24th October 2018
The first half of the term has come to a successful end with great achievements in both academics and extra-curricular activities. All these have been made possible by the excellent teamwork supported by the term value of Cooperation.
Sports Day
The 2018/19 BKIS Sports Day was held yesterday at the Moi Stadium in Kisumu. The half a day event was an experience enjoyed by students, parents and teachers. This being an athletics term, it was the perfect venue to expose the students to the actual distances covered in track events with clear lane demarcations. The major excitement was the real experience of Astro Turf Field.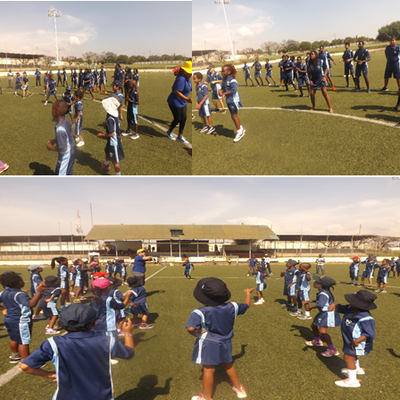 Warm Up Sessions
Before the track events, Perch and Tilapia houses participated in various group events which clearly brought out our annual target of Team Excellence. These included Sack race, Limbo, Wheelbarrow race, Balloon toss, Tyre flip race among others.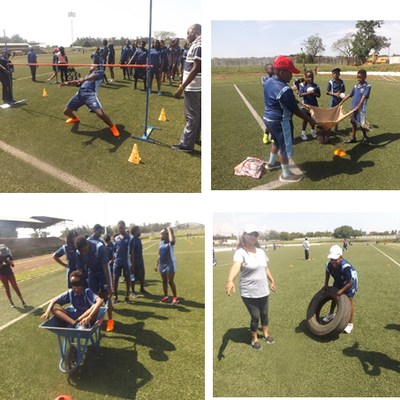 Our Early Years children were also not left behind in experiencing the real big field. They had fun participating in activities such as water balloon race, cup race, sprints among others.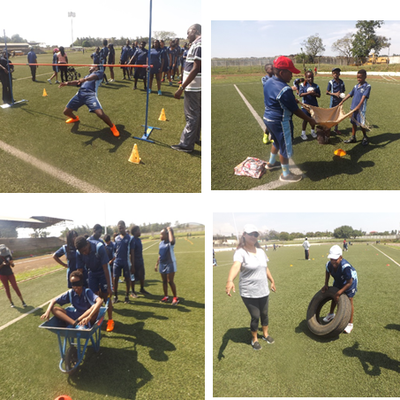 The track events were the climax of the day.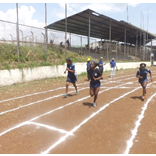 A big thank you to all our parents who graced the occasion and those who actually participated in the sprints! It was a great opportunity to see our dads and mums on the track.
World Post Day
For the first time in BKIS history, we were represented in this great event that is celebrated every year on the 9th of October. This year it was held in Nairobi at the Serena hotel. The special invitation was done to BKIS courtesy of Dhara Shah Participation in the Universal Postal Union –International letter writing competition where she was 3rd Overall (and the youngest).

Congratulations to Dhara!
The topic for the 48th edition of the International Letter Writing Competition for young people aged 15 years and below is "Write a letter about your hero" and should be submitted on or before 31st March 2019 by post to :
The Postmaster General
Postal Corporation of Kenya
P.O. BOX 34567, GPO, 00100 Nairobi.
Att: Manager/Corporate Communications & Public Affairs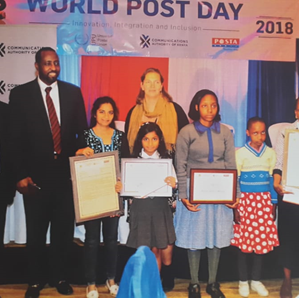 Educational Trip
Over the Midterm break, our seniors will be out for an educational trip to Nakuru. They depart tomorrow at 12 Noon and to be back on Tuesday by 4.00 pm. During their trip they will visit animal farms where selective breeding (a topic in Biology) of dairy cattle, sheep and goats is done. They will also visit the Science labs & Yoghurt manufacturing plant and Organic farms. In Geography, a practical study of the river will be done on River Njoro and Urbanization in Nakuru town.