2nd December 2017
As we approach the end of the term, many exciting events are coming our way! Yesterday was just but a summary of the great activities BKIS has had this term. We started the day off by show casing the various activities taking place in our clubs:
World Scholars Club A brief history was given by the confident members of the club and later on we were treated to a great debate.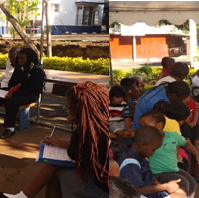 Ballet Club: The girls showed their great and graceful dance skills. It was just lovely!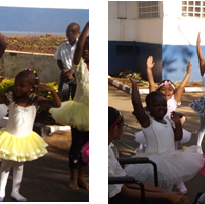 Tae Kwondo Club: In case you want to know how to acquire black belt, this is the club.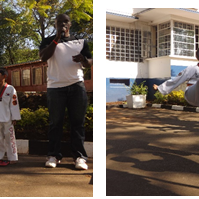 Zumba Club: For the latest dance style, this is the club! They later welcomed BKIS community to a dance!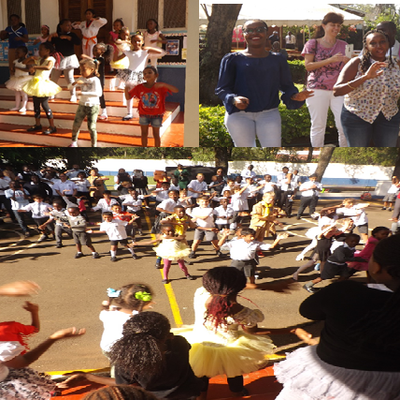 BKIS ICT /Computing Day
According to the ICT committee, we marked this special day because education is evolving due to the impact of the internet .We cannot teach our students the same manner we were taught. Change is necessary to engage students in the curriculum. We are responsible for teaching them. We need technology in every classroom, in every student teacher's hand because it is the pen and the paper of our time and it is the lens through which we experience so much of the world.
A big thank you to those who allowed students to bring their own devices. They made a lot of difference in their learning yesterday. Below are sample of   pictorial evidences of how successful the day was: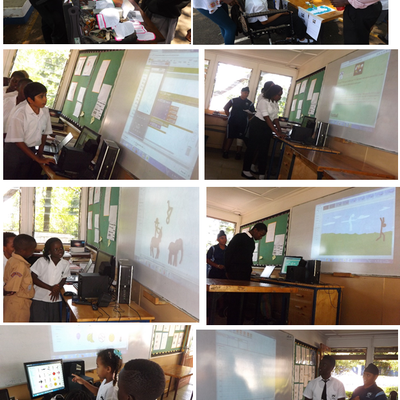 The climax of the day was the staging of "Angel Express" production by the EYFS and KS1 at Simba Club. Our young boys and girls proved that indeed they are Successful Learners who enjoy Success! The confidence displayed on stage, led to the excellent execution of the production as a whole. The UNITY and TEAMWORK targets were successfully met in this production. The wonderful work was as a result of collaborative effort of students, teachers and parents. Thank you all for the support. In case you missed to attend, kindly sample the photos below: